Oil Categories
Herbal oils, also called plant oils, represent combined fraction of fat soluble ingredients obtained from seeds, fruits, flowers, roots, bark or leaves. They contain wide range of components such as fatty acids, vitamins and vitamin-like compounds, antioxidants, phytosterols, carotenoids and other nutrients.
Herbal oils may be divided into three major types with different manufacturing technologies and consequently properties: Essential or Aromatic Oils, Vegetable or Seed Oils & Herbal Oil Extracts
Types of Oil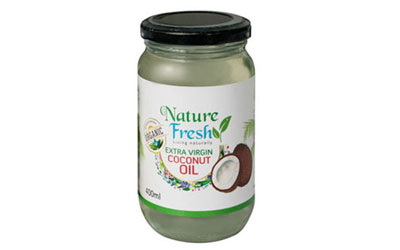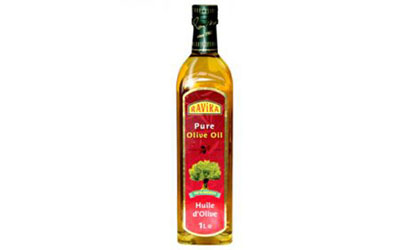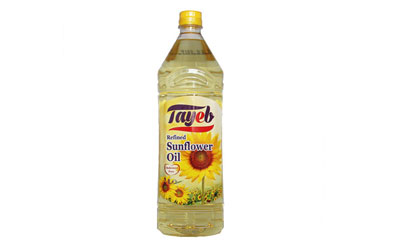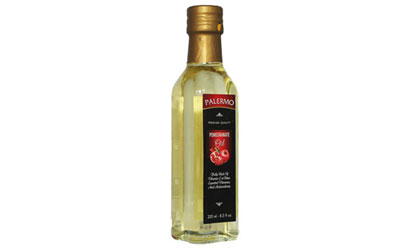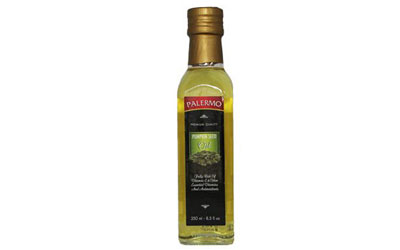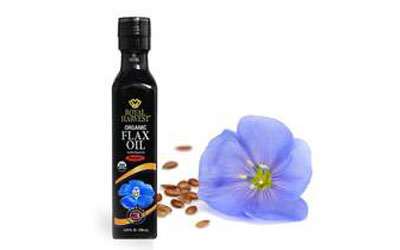 Extra Virgin Olive Oil
Extra virgin olive oil is fairly nutritious. It contains modest amounts of Vitamins E and K and plenty of beneficial fatty acids. This is the nutrient content of 100 grams of olive oil:
Saturated fat: 13.8%
Monounsaturated fat: 73%
Omega-6: 9.7%
Omega-3: 0.76%
Vitamin E: 72% of the RDA
Vitamin K: 75% of the RDA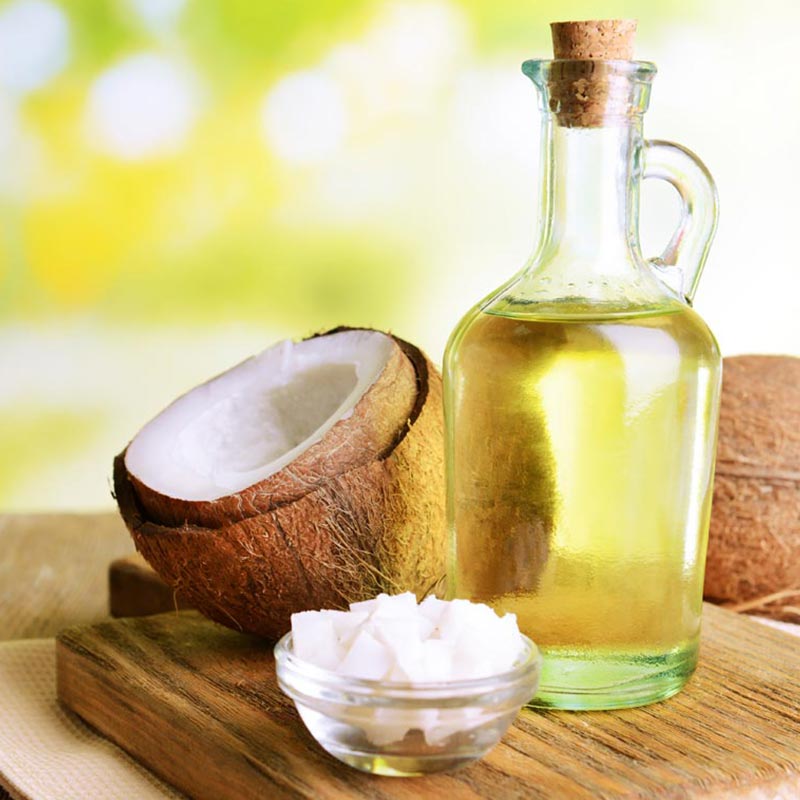 Benefits of Coconut Oil
Coconut oil, or copra oil, is an edible oil extracted from the kernel or meat of mature coconuts harvested from the coconut palm.
Increasing "Good" Cholesterol
Controlling Blood Sugar
Reducing Stress
Healthy Skin and Hair
Preventing Liver Disease
Reducing Asthma Symptoms
Fighting Candida
Improving Satiety
Weight Loss