Cosmetic
Cosmetics are substances or products used to enhance or alter the appearance or fragrance of the body. Many cosmetics are designed for use of applying to the face and hair. Some being derived from natural sources (such as coconut oil), and some being synthetics. Common cosmetics include lipstick, mascara, eye shadow, foundation, rouge, skin cleansers and skin lotions, shampoo, hair-styling products (gel, hair spray, etc.), perfume and cologne. Cosmetics applied to the face to enhance its appearance are often called make-up or makeup.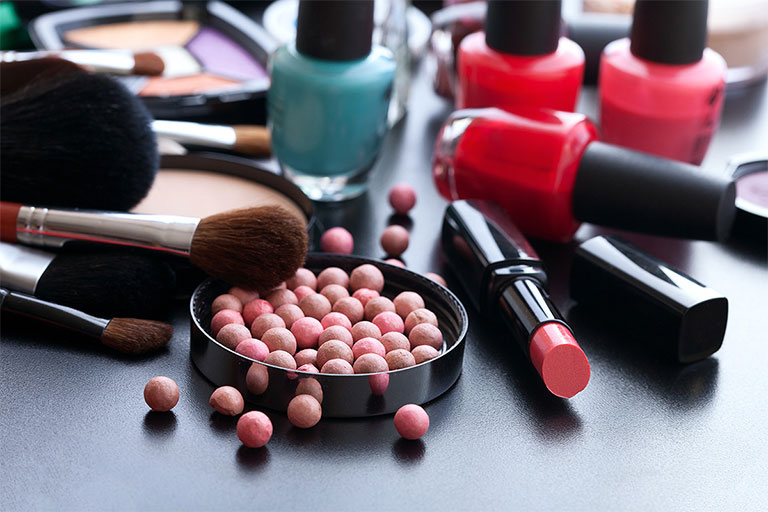 Type of Cosmetic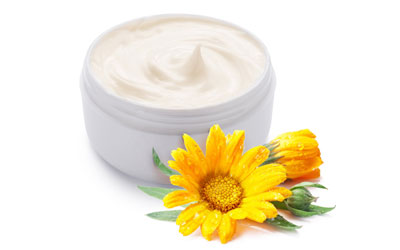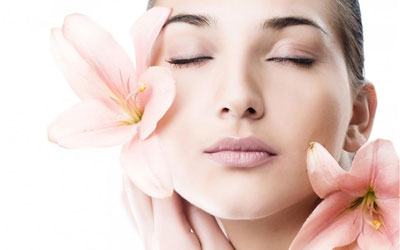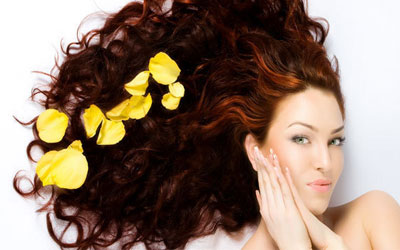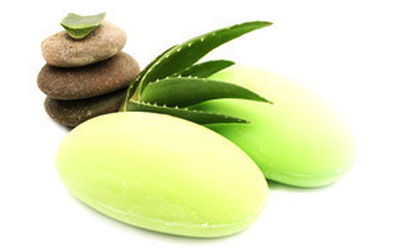 Improve Your Beauty:
To relieve the scalp irritation, you should treat yourself to a little hair therapy using a good shampoo. Conditioning your hair will help you to calm your nerves and remove those perky flakes.
Calms the itch.
Fights with dryness.
Reduces redness
Keeps hair beautiful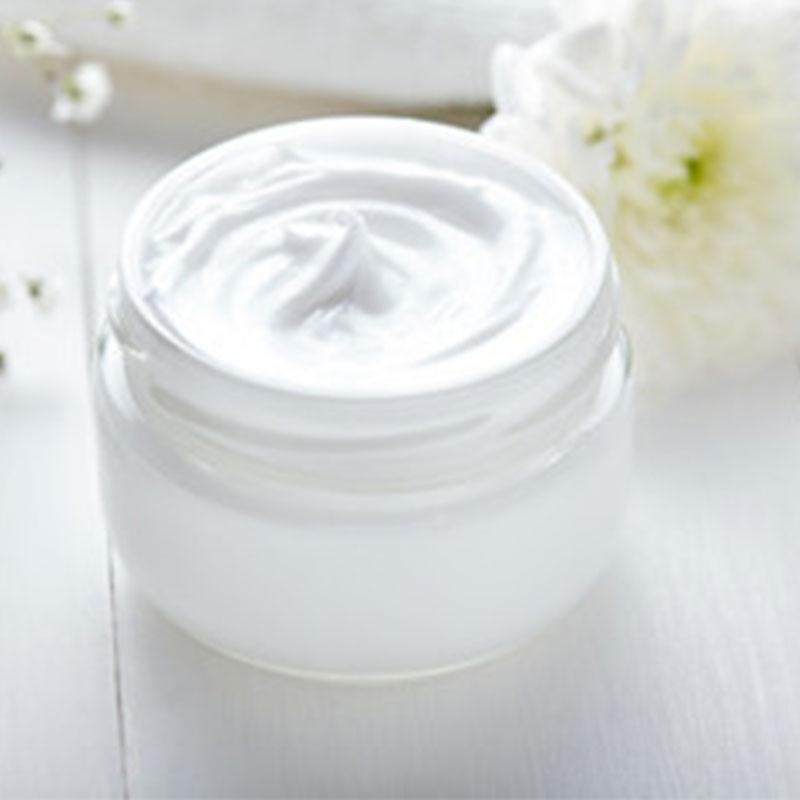 Amazing Benefits
Lotions are applied to external skin with bare hands, a brush, a clean cloth, cotton wool, or gauze. While lotion may be used as a medicine delivery system, many lotions, especially hand lotions and body lotions are meant instead to simply smooth, moisturize and soften the skin.
Helps to improve skin health.
Helps to reduce appearance of scars on skin.
Aids of redusing inflammation of skin.
Highly moisturizing.
Soften skin.
Natural SPF.
Re-hydrate dried skin.