Herbal Oil
Herbal oils, also called plant oils, represent combined fraction of fat soluble ingredients obtained from seeds, fruits, flowers, roots, bark or leaves. They contain wide range of components such as fatty acids, vitamins and vitamin-like compounds, antioxidants, phytosterols, carotenoids and other nutrients.
Herbal oils may be divided into three major types with different manufacturing technologies and consequently properties: Essential or Aromatic Oils, Vegetable or Seed Oils & Herbal Oil Extracts.
Types of Herbal Oil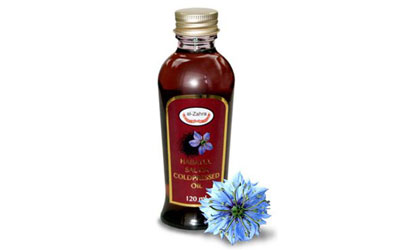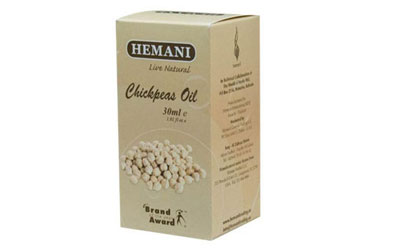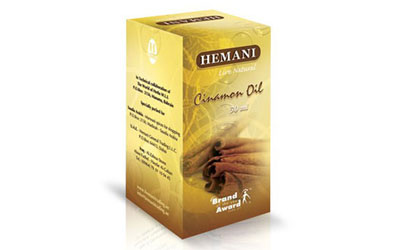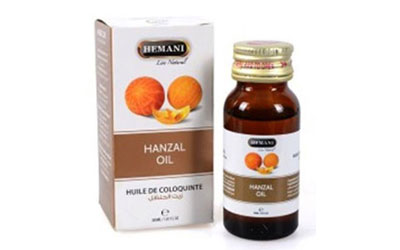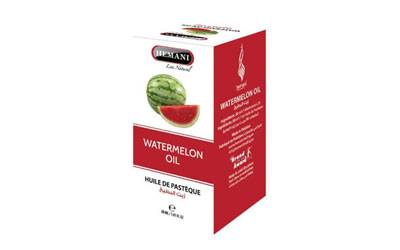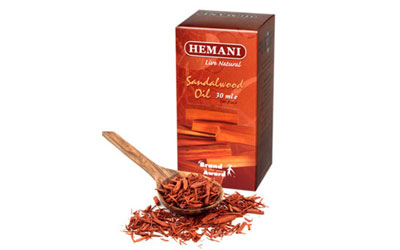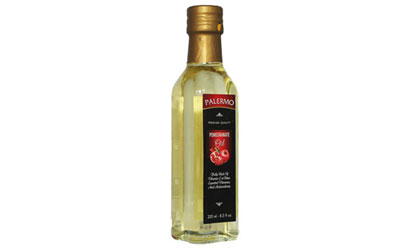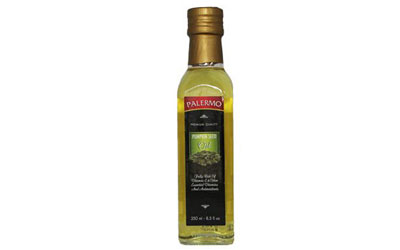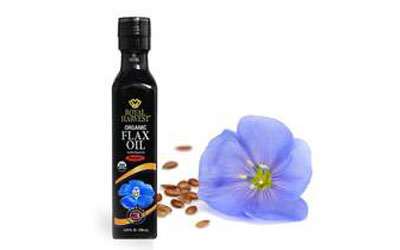 Improve Your Health Growth:
Black seed oil has shown promise in treating some of the most common health conditions, including high blood pressure and asthma.
Black seed oil has been shown to have antioxidant properties. These can help relieve inflammation inside the body and on the skin.
Reducing high blood pressure
Reducing high cholesterol
Improving rheumatoid arthritis symptoms
Decreasing asthma symptoms
Reducing stomach upset
Avocado Oil Benefits
It's no secret that avocados are one of nature's healthiest foods. Eating one avocado per week is great for your skin, improves circulatory function, and helps to keep hormones in balance just to name a few.
Rich Source of Oleic Acid
Keeps Your Heart Healthy
Good Source of Vitamin E
Improves Digestion
Helps You Lose Weight
Strengthens Your Skin
Grows Hair Faster & Fuller
Accelerates Wound Healing